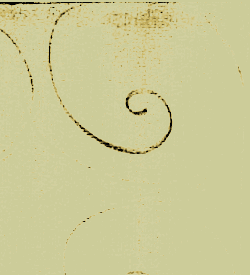 Dawn Atkinson is a music producer, having produced over 40 albums of new music, totaling sales of 7 million units. She is currently working with Arista Associated Label Group, creating and producing a series of various artists' concept albums.
She was co-founder and President of Imaginary Road Records, an acoustically based record label in partnership with PolyGram Classics and Jazz. Releases included "Celtic Harpestry" for which a companion PBS television special continues to air. (1996-1999)

From 1986-1993 she was VP of Artists & Repertoire for Windham Hill Records, produced dozens of albums for the label, and signed such artists as Tuck & Patti, Philip Aaberg, and Turtle Island String Quartet. She also developed Classical/Crossover recordings for the label, and co-produced the gold "A Winter's Solstice" series. She has received two Grammy nominations for Best New Age Album.

Dawn received her bachelor's degree in music composition and theory from Hartt College of Music in 1975. She subsequently moved to California, where she freelanced as a composer, arranger, pianist, singer and music producer of television and radio commercials, and film scores. She also worked as a jazz singer in Rio de Janeiro for six months, before returning back to San Francisco to continue her career as composer/producer.
She received an Emmy nomination for the score of "Vietnam Requiem", an NBC/TV Special. She was the second woman ever to conduct the London Symphony Orchestra (at age 28) for the score of a George Lucas animated feature, Twice Upon A Time, a film for which she also co-produced songs for Bruce Hornsby and Michael McDonald.
She was also musical arranger and pianist for a number of Charlie Brown Specials; including "Someday You'll Find Her, Charlie Brown" which won a Peabody Award.

Dawn currently lives in Marin County, California, with her daughter, Devon.